rDeveloper from Australia
I'm a passionate and  progressing full-stack web developer with extensive experience of working in   property and financial system as well as building solution through financial calculators .
I believe my core strength is finding a unique approach to the problem which I love facing challenges with extensive use of my brain-cells. I have accomplished launching several startup ideas with the involvement in each phase of product development.
But I am still growing, learning and challenging myself everyday as is the field of technology.
PHP / Laravel / Lumen /WordPress
MySql / PostgreSql / SQL Server / MongoDB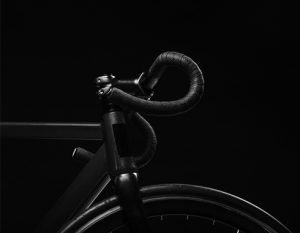 MQR Bikes
Commercial photography
Poetry moves
Arty projects
Mayo building
architecture photography